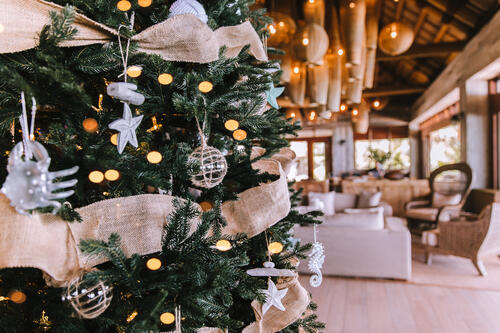 Festive
There's something extra special about holiday season when you're on Kokomo Private Island. Our exclusive stay becomes a wonderland brimming with celebratory activities, stunning displays, festive fineries, seasonal menus, and pure joy from all those who frequent the island throughout this time. Add that little extra to your next stay with Kokomo. And happy holidays!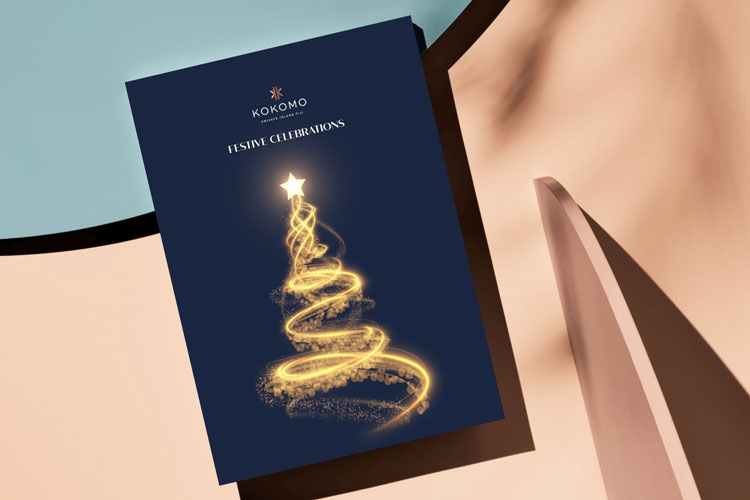 Festive Season, December 2022
Throughout the Festive Season on Kokomo Private Island, make memories with those people you love. This is a joy-filled time to revel in the year that was, in all the possibilities yet to come, and to partake in our wonderland of activities. Choose from this year's list of unparalleled celebrations found within our Festive Program.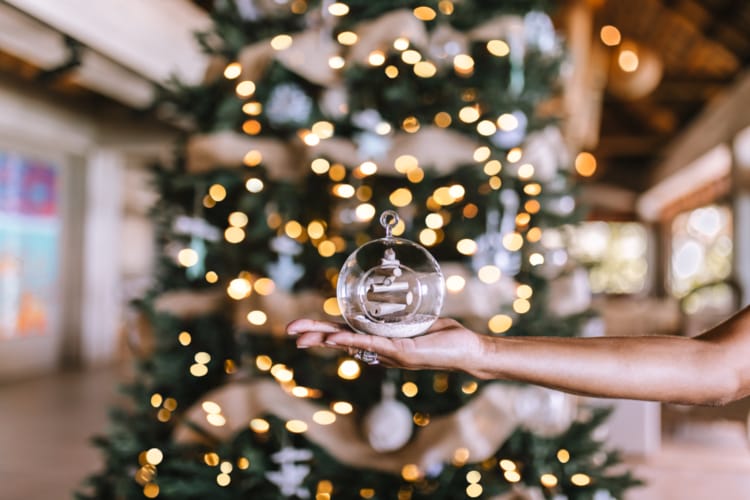 Christmas Day Dining in Paradise
Enjoy a festive feast in paradise! Joined by expert Sommelier Seamus Brandt (from December 27 – January 5), our world class chefs will take you on a sensory journey, transforming your Christmas meal into a complete experience. Supporting the farm to table movement, and showcasing incredible seafood sourced from the waterways surrounding Kokomo, our festive culinary offering uses exceptional seasonal produce and highlights what our island home can truly offer.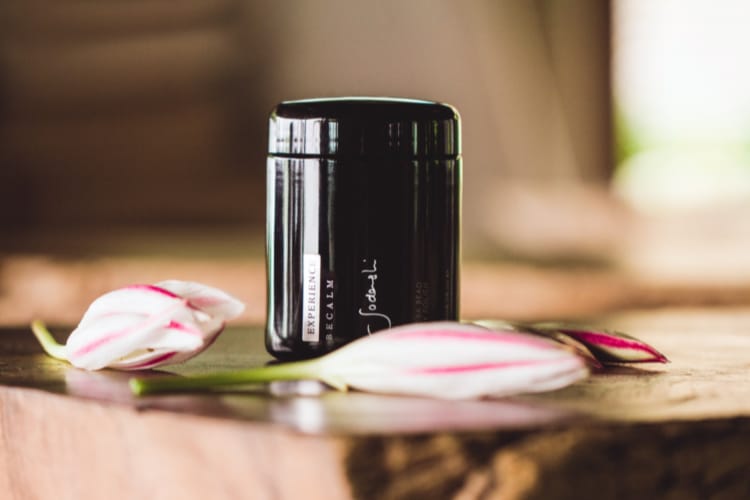 Gift Someone You Love a Spa Treatment
Gift your loved one a restorative face and body treatment that utilises uplifting botanicals this festive season. Our beauty experts will take you to a place of deep relaxation, a quietened mind and holistic health. Sequenced for best results, our spa treatments will ensure you relax into the holiday season and will help to ease the symptoms of jetlag. To give the gift of relaxation, prearrange your booking with our .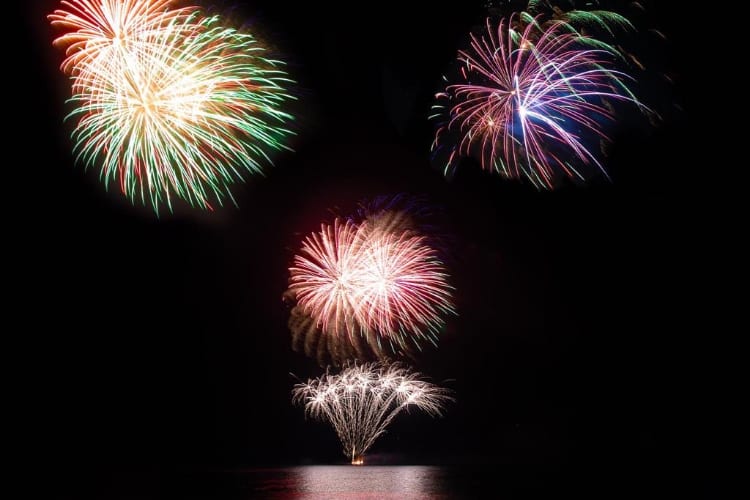 Happy New Year
Kokomo's annual White New Year's Eve Gala is a wonderful way to see in the New Year ahead. Dress up in your best white island outfit (with a Fiji twist), adorn with a Kokomo flower and join the festive tradition. Celebrate with a degustation menu designed by our chefs, live entertainment, dancing, and an incredible display of fireworks under the Fijian night sky as the clock strikes midnight. Together, let's countdown to all that a New Year offers in our little piece of paradise.