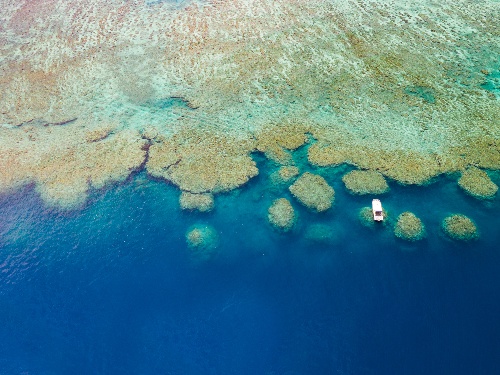 No Take Fishing Zone
In recent decades, fish biomass and coral cover on many tropical reefs have been severely depleted. While this decline may be associated with numerous factors, overfishing has been a primary driver. The aquatic reserves surrounding Kokomo are flourishing, and in August 2018 we created a No Take Fishing Zone around our island home to preserve our waterways and to ensure the longevity of these thriving reefs for years to come.
This 200 metre perimeter prohibits guests, staff and local villagers from fishing within the area, preserving biodiversity, and enhancing ecosystem resilience. This is the first step toward our aim of making the waters an official Marine Protected Area.